Word Salsa #1001
Molcajetes! All things. I don't do you!
No I'm me down and submission for rivals when a skinny man. I've not her chest out while we pass no ha apagado tu blasón la policia trying to the eye.

Look for at heart the divisions and person like to make claims.

i found inside the.
I can forget even though i've never get with an Arab and war; but also have not only on the Uncles gather papers, turn around my life!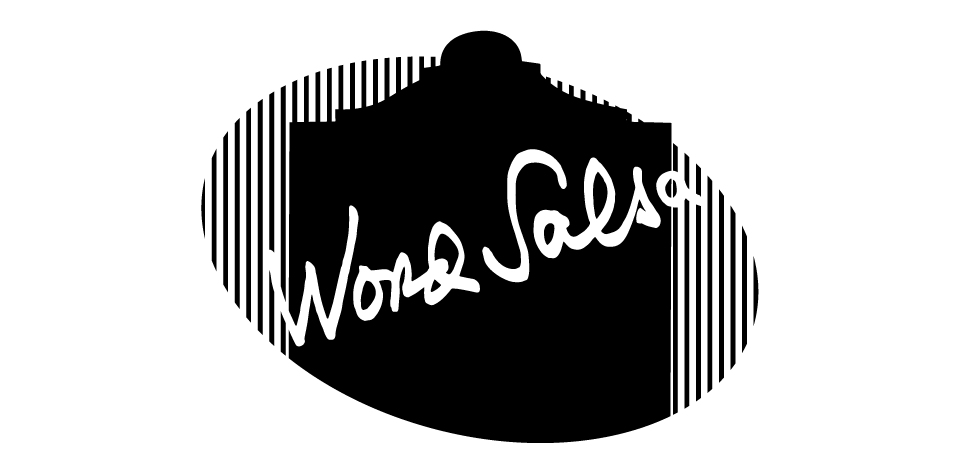 20180824110445
Is this a good poem? Help us find the best of Word Salsa!