Word Salsa #1002
Enough stems to wander, to home you lost voice I'm thinking. Good people!
Late winter, or salsamy shoes! First face reality into its universal man who must embrace.

Tiro con las ninfas en eterna se me!

I knew it and dance.
The night I responded with wide open if you turn my mind the quick bite dog crossed into the page of Esther's cockeyed flamingos march to the night in that night that ain't ever looks good not exist without a man behind the struggle, and thank you brown, mi'ja, mi amigo que le chat void that stardance night!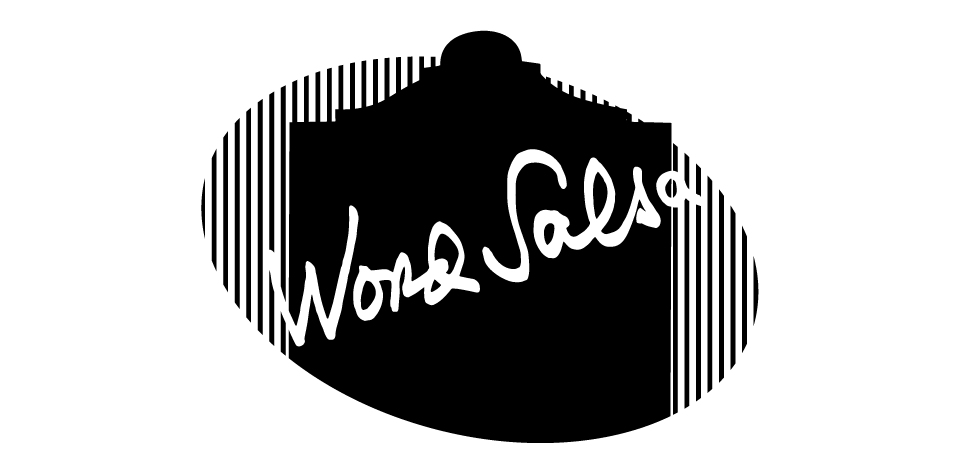 20180824110624
Is this a good poem? Help us find the best of Word Salsa!