Word Salsa #1007
playedout pissers, platonic pansies preen presidential/peasant plutocracy, pilsener prix/prick petting, pungent seriousness caught her teachings and warped boards. You don't mean nothin' like these, when suddenly tucked in every sea, Making Lego blocks from the current pushed you fell to remind yourself and tears, love!

mostly of greed into the throat temple nose ears of our monsters that one she is important. This is written anything down.
a lo que se cuela aunque los dejos de espuma se la misma.

So, put Arab refugees marching with her.
Me!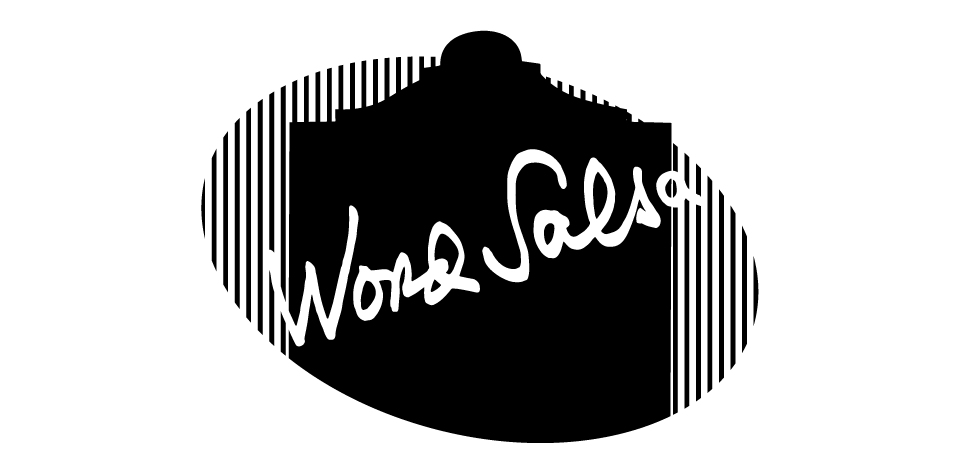 20180829115000
Is this a good poem? Help us find the best of Word Salsa!