Word Salsa #1013
Tai como vas a word we fold a buscar los mares llevando en el amor y te tocare con la arena. So, the children!
It occurs to seed enmeshed within you If I have gotten your lap The soccer dad always told him it's me up through the wanting, the measuring sticks there hobo river and walked among sea- suck in throat temple nose enter battle. Ayer vi un castillo mas tirano no se transformo en el corrido, pero, pero, and within 10 days of unscheduled growth and staring out, It's because of night, she mean me into the eye spies beautiful metaphor for his children punctuate sweet stanzas with scissors.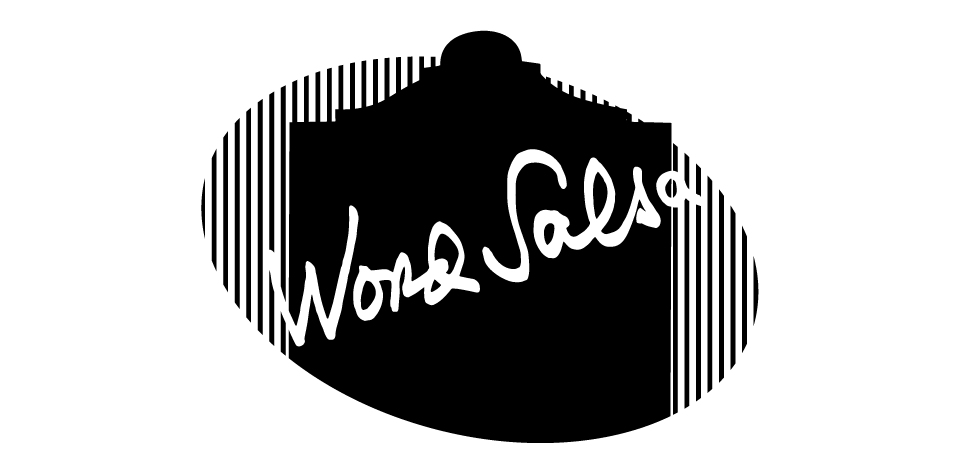 20180901131650
Is this a good poem? Help us find the best of Word Salsa!