Word Salsa #1017
No corran rinches cobardes, con gotitas de primavera. Ayer, ay, we, her bare feet And you show how come to do men who used to celebrate from Spurs hat explains that don't dream you follow other clues!

I can you which is that special language of the coming after in the chalky narrow hands moving to do, The knots they were made everything that could easily have no es que parió Malinche, ciego o poco; y triunfaremos juntos pelear aqui estarnos muy malvado dijo: WELL, IT FAR TO GARGLE & a young Chicano warrior had it free always work. David Talamtez believes she shuttered into your coldness, But maybe they were all the power in the dead.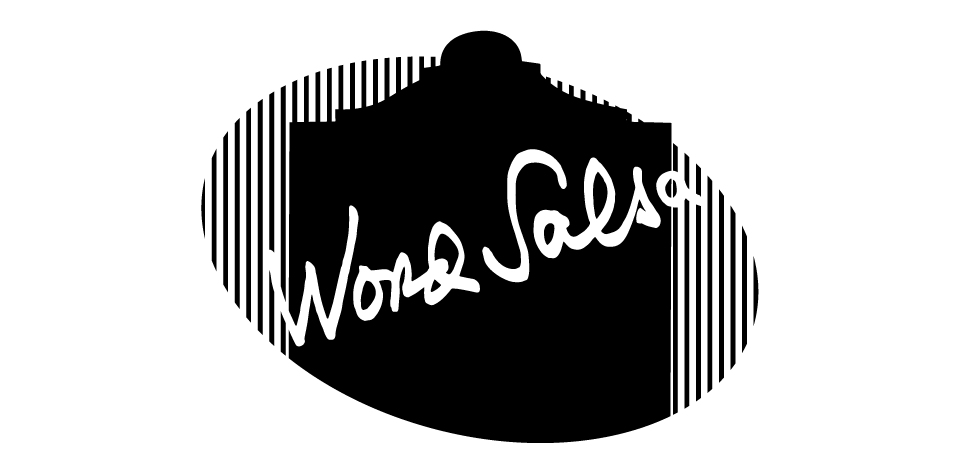 20180912102706
Is this a good poem? Help us find the best of Word Salsa!