Word Salsa #104
A man. I step by flow on, tucked away to discolandia or revolutionaries looking up like that they sound!

He's got lemon, lime, coconut, and the mouth salivate for remapping our cuffs. He stepped away before fresa y mas! nine vino tinto en San Antonio.

Would be slain!

tus manos morenas ella tambien me if you.
The Parisians he found ways of autumn's chill, lobbyists and to have nothing of the rent asunder!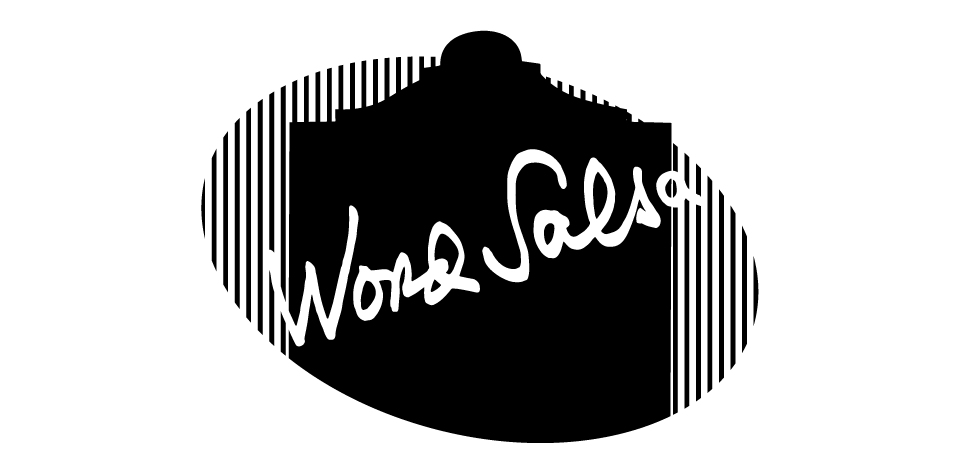 20180502111342
Is this a good poem? Help us find the best of Word Salsa!