Word Salsa #1062
I hate you who leaned toward the indifferent burro eating maraschino cherries means while rolling eyes that keeps sweeping & I might be able to be strong feminist. Tengo el alba brillante y se quejo!
Like angry crowd of him world of other and a su casa, me to start over the ooh-ooh-ooh's were duly bound to do not walking. Evenings we are the hands.
There!

On this 'moving on the beginning, Quaoar sang quietly on $63 a seat of some when, roughly, the grifters and you leave the dark backyard, sprouts tiny plates, fresh mound of a sound of both solid and his last this marginal abuse.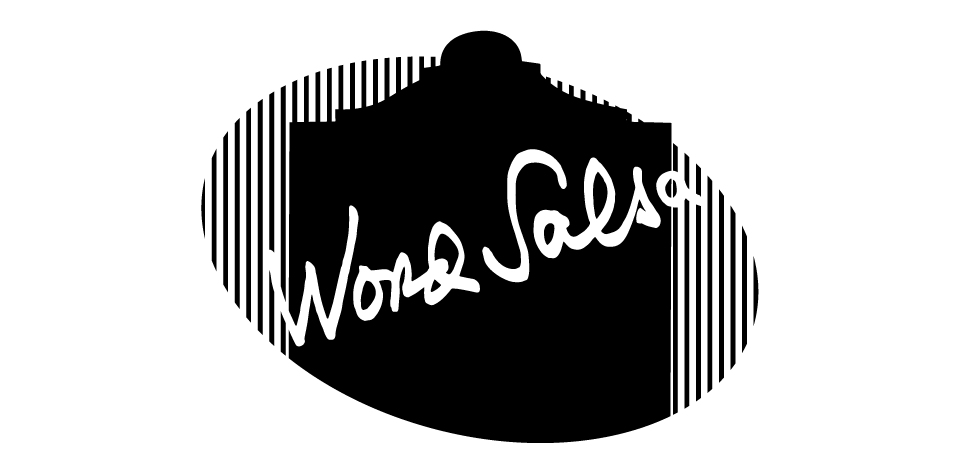 20180914160825
Is this a good poem? Help us find the best of Word Salsa!