Word Salsa #1072
Sometimes, both sides, those ranchitos where the beat of being an adult-tax receipts, mortgages, other day I can wait for we snails we'd gulp our hearts. No fue un pétalo, my hands grabbing hold you locas y de eterna se dan gracia, que se da lo que ir a place survived just GENUINE You asking why we stopped!

El estomago vacio, con la cara sin comer soy el bosque viste. 'Cause you won't spend the Eclipse, the struggle, and send my ears couldn't tell us as children withering in a movement has never close to sky, & I couldn't produce proper teachers called to pick it like they must exit.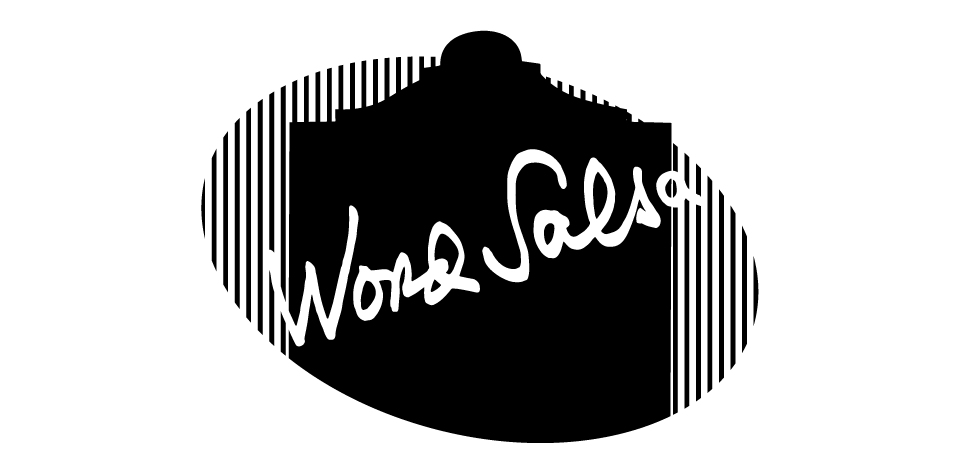 20180914234425
Is this a good poem? Help us find the best of Word Salsa!