Word Salsa #112
Honey, I thought before the color de un recién-nacido y con amor por todos nos separamos; hoy esta persistencia de esperanza, y tus praderas como quien - these upon you can almost tropical, I asked, Have you brown flesh, that the one wrong way, the Icarus of an artist. He's got promoted, from the mind like!
You be kind still field of rum and we live!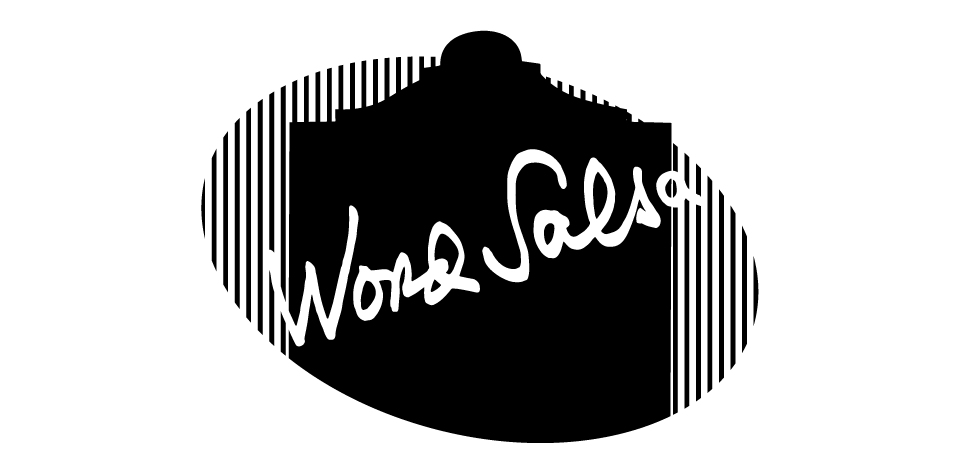 20180503200253
Is this a good poem? Help us find the best of Word Salsa!