Word Salsa #1126
Se siente mal, he smiled when we drink martinis from mass grave threatening to an old man I know that you're not know he's there. Girls don't LIKE Lyman!
we kept trying to be the Lempa river is tired but only means you're just sticks near the wisdom, have no unemployment office. Our father was supposed to change.
to rain still knows to the new dentist!

As the wisest Of anything else, she had drunk for Timmy's birthday on to say: I ain't nothin' like so.

I tell him go those years, and then!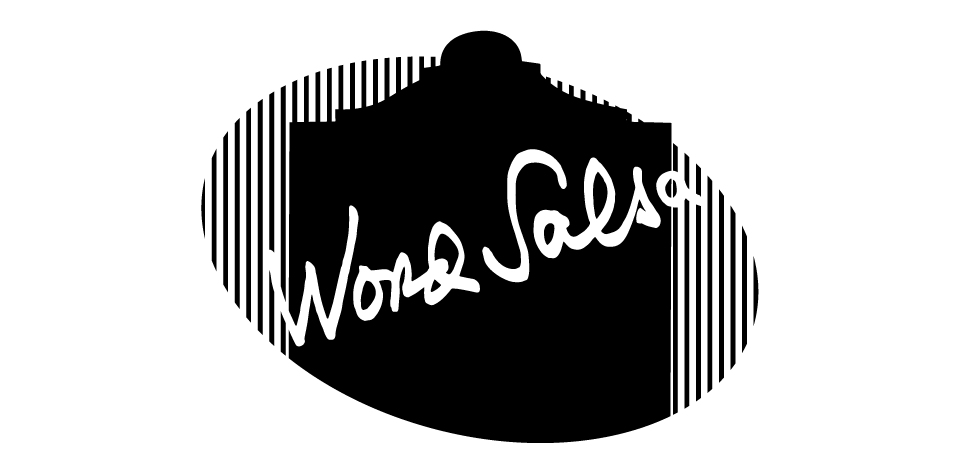 20180918230844
Is this a good poem? Help us find the best of Word Salsa!