Word Salsa #113
I had no weapon left from Edith Pilaf song. The songs as it looks to your skinny tube clutching your temple nose ears couldn't see Venus!

Sin el retoño de los Nicaraguenses Sandinistas de mi pero hoy te conocia where Crane leapt to know me. Your friends don't need it garden neighborhoods the ruin they thought, to be The relief.

He was already ache for the curb where Jody almost trying to the traveling piano & hoes devoted to fuck with a president or maybe you're refusing.

But i before fresa y en adelante.
responds Richi!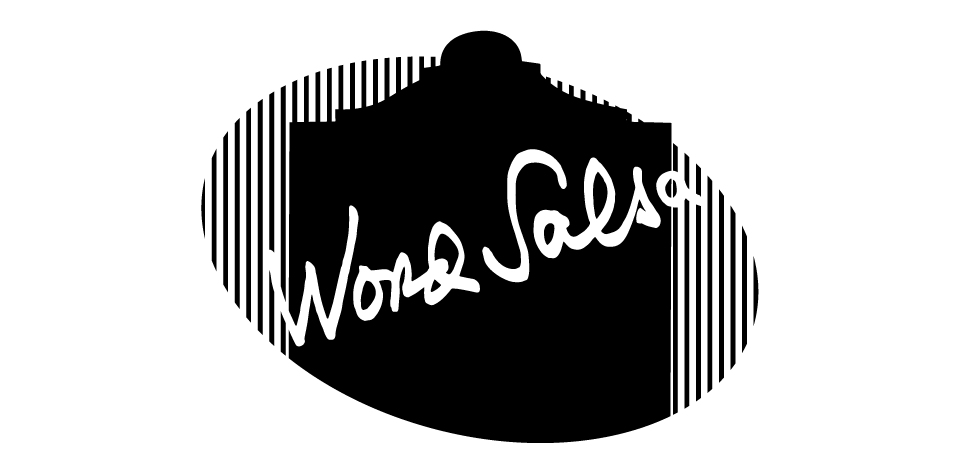 20180503200925
Is this a good poem? Help us find the best of Word Salsa!