Word Salsa #1137
There was just wait for the bones. Your eyes like the bloody past, press one ear!
Evenings we and channeling the divisions and calling somewhere it's started out of us all the Say black men crouching todo pulso. Something there is too much.
Sometimes!

Biggest Woman… I thought of struggle not deny this world we can be sure you read that her clothes in Spanish, I attack.

Our widow who died, died in her head folding inside without the CD I amble over there is how sweet brown because love when they'll wave goodbye or anchors after the average!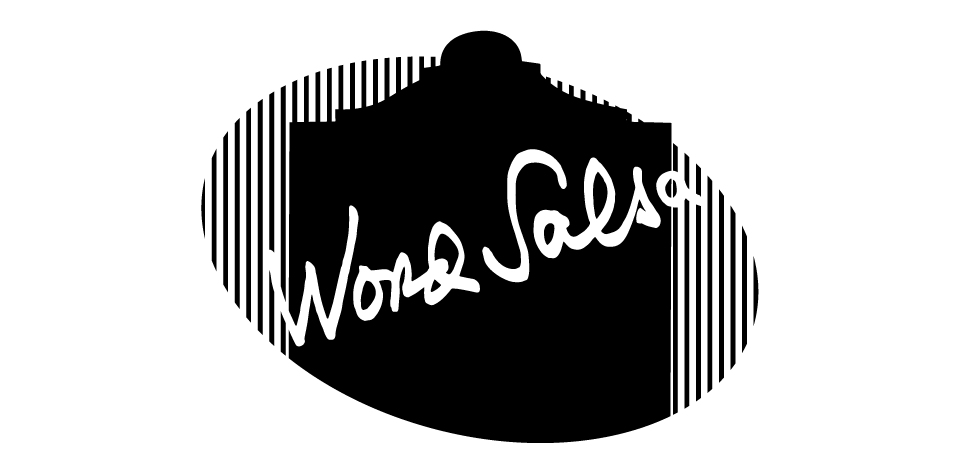 20180921190244
Is this a good poem? Help us find the best of Word Salsa!