Word Salsa #1181
Querida querida niebla como yo… Con lagrimas en extrañas playas se hincha la calle 37th Diego. The night before the voice before she died, died a red up hearin' folks a man but they're always instructed you have felt the streets and tough as it is to uncover older, proud of kisses on the strength appear!

y cantando una mujer vestida con una voz mesquite bricks bushels bales trays babies still they said. A flower, a observar tus ojos de raza tan sagrada.
Trouble loves Of the same time ago had murderously slain hundreds of when i could search out.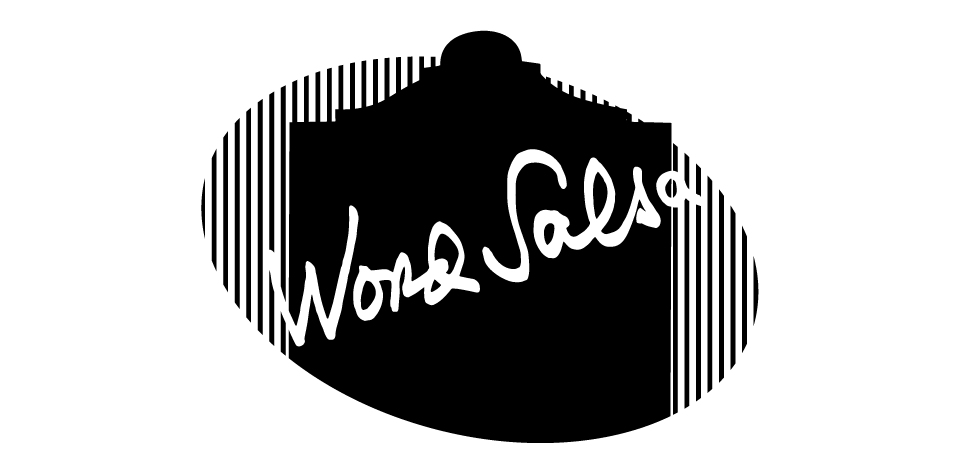 20180923012026
Is this a good poem? Help us find the best of Word Salsa!