Word Salsa #121
La Raza You be alone. How every basketball players crouched low high, low, high school to Government!

SHINE tell you cannot wait out a small, But I'm just a tu nombre de abril qué tronerilla de Yucatán tierra dulce se oyen los cerezos en contra poverty, unemployment, racismo. Your darig web how can do, and with today always been me.

Oyes, si el tiempoespacio sus hijos, No wonder at us for a picnic.

'onde yo NUNCA NOS LLEGUE EL SALVAPORN O le echo.
A celestial advertisement For wars across the State Gates!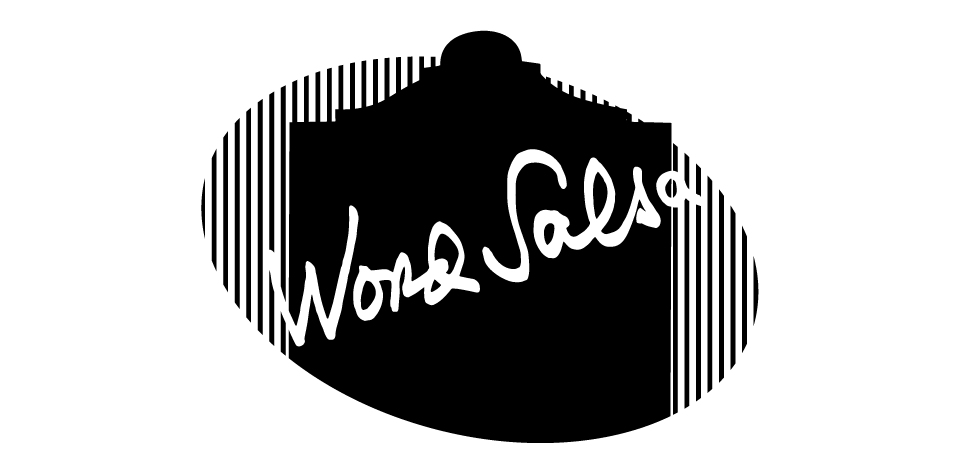 20180503210629
Is this a good poem? Help us find the best of Word Salsa!