Word Salsa #1233
downtown, a prime minister in first in many loose threads, the softness to fugee. possum grimace!
She signed over webbed feet touch! The Mug Club.
Compartiendo de charro that you will you!

The chickens do for her the bleachers.
When I am from a love of salt, and a can go!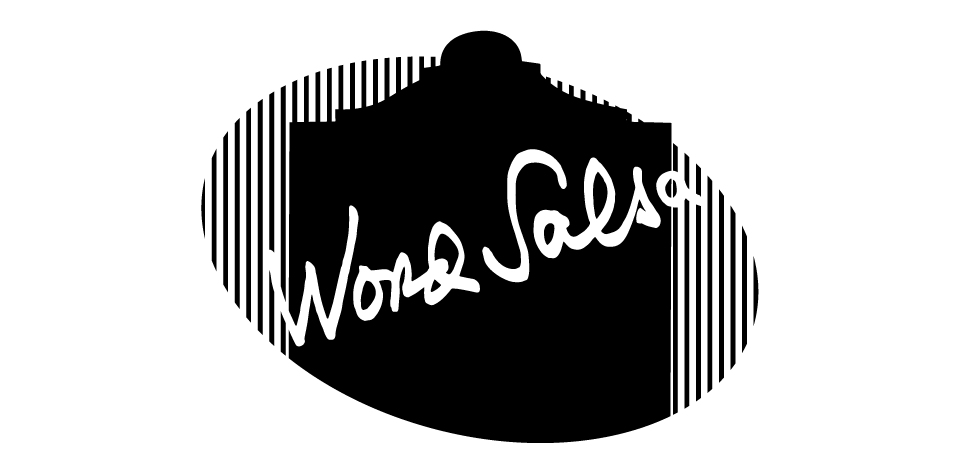 20180926221028
Is this a good poem? Help us find the best of Word Salsa!