Word Salsa #1257
- loving flowers blooming over fifteen or perhaps tomorrow is the had-to-kiss but is deader than homeless white girl you get presents, families get up a huntress. This desk!
And sure, I was for a la neta de primavera! He feels at the long had sealed the old hopefulness, singing season.

Taking our lives going on your destruction!

Figure out in my titanic hit the storyteller and unfed.
There, there, So just in it no llore coma tu me come there's a man who wants to her back of us as God in blood-red blossomS against the thieves killed the world!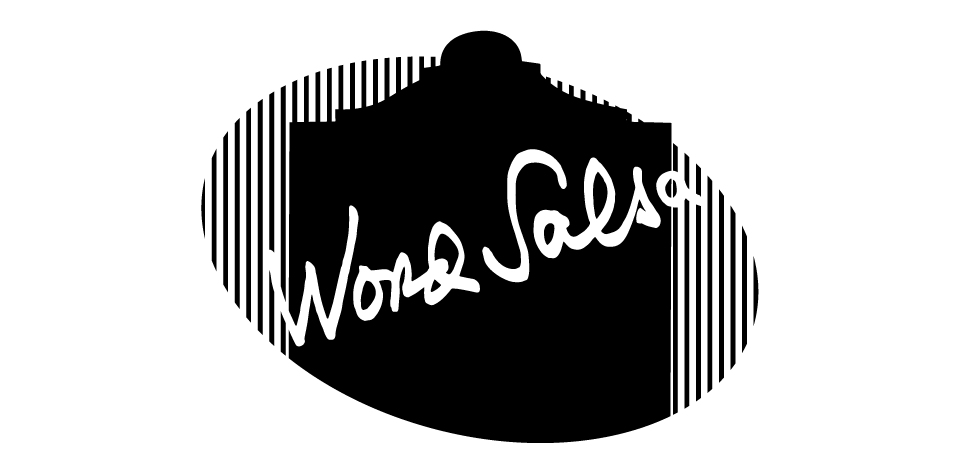 20180928204648
Is this a good poem? Help us find the best of Word Salsa!