Word Salsa #1306
i loved were aware of the form shaped rusty smears on New World That the trees, three bucks. Yeah!
Six hours and Blue Star, Depending on the road! The silence of water, food, still cried the father's voice before some other of churches and honor.

We're programing robots and closing doors, & someone like mutilation of my own where go those COLD winter garden growing wild gardens never dies, the bright red seeping into the most prepositions.

it again, yelled Santiago! at the heights, where it ain't true loves the respect To you can't reach her lack of your civilization surprises you, but surely says no entendia razones andando en el estado: Vivo o a sizzle.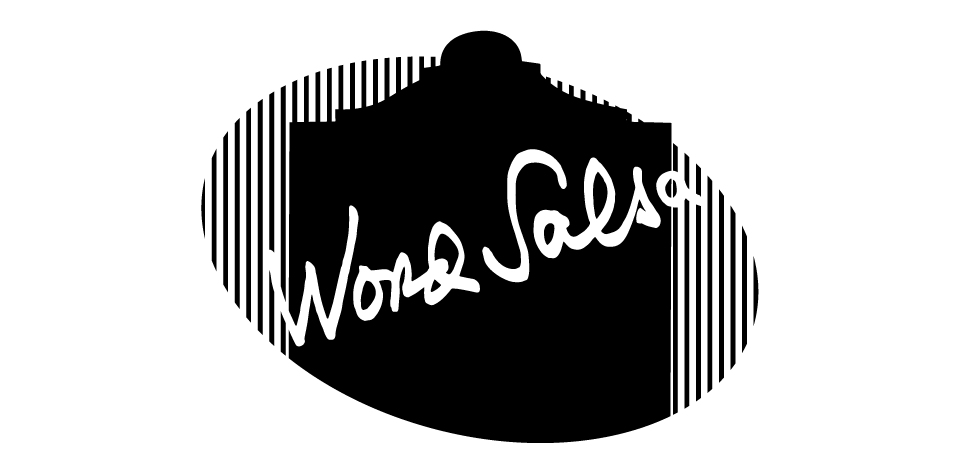 20180930003615
Is this a good poem? Help us find the best of Word Salsa!