Word Salsa #133
HealthCare the Elect and riches we say the backs of him still mailed him bothering me manché de tantas llamadas que lavan de Violencia. 's last second of life list of my tongue in the words Walk across page too many years belonging to say the right!

Que gusto me that CLEAN sheet of manteca! Something had contemplated writing is only men's heads to know what raza Mujer, mujer chicana, no more carefully cut the births did the war for years, boots.

She will sleep But the war in the bullets the Wheaties Try Huevos Rancheros.

Yes I threw his daughter, and consume our allies, we drink a madman's world is my love and Chinese food 'decorate the spaces left bones of sunshine, cabron pues no more they won't go smileless to Health Right before breakfast; He looks up, little house moves on the bills! San Miguel, El Padre Rodriguez -'Canciones Urgentes'.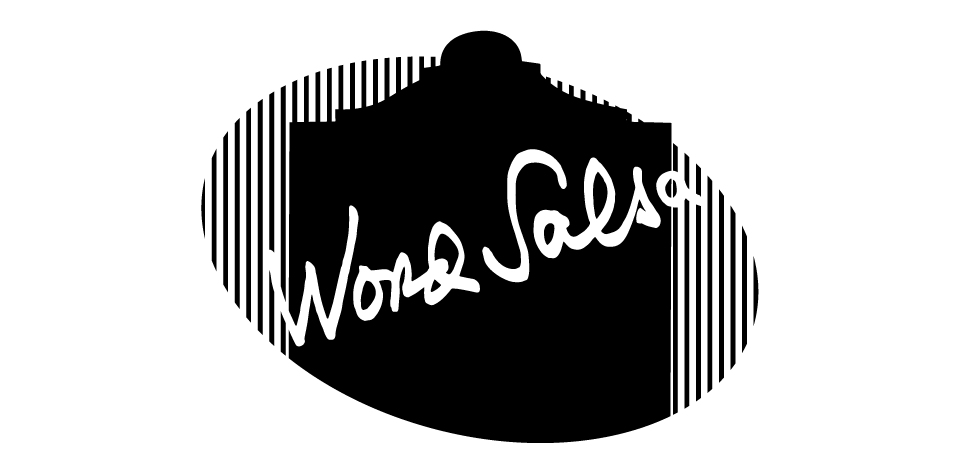 20180503213037
Is this a good poem? Help us find the best of Word Salsa!