Word Salsa #1355
Before the wager, said goodbye with light and again. Up in red high-heeled shoes!
I've never made everyone's ears eyes he was first generation hands and are going that blues was happy sprouts of prudence instead to cascade one Who. Encircled with a hand Making it because this no me acuerdo.

the '60s when i mean a monster!

After birth change my dad always room and seek a wall are useless, cause us have cried out from him a todos; mexicanos pelirrojos, Blondes, morenos, y l os pendejos porque se dcjaran en una casucha de tus hermanas y si no more sought remedy.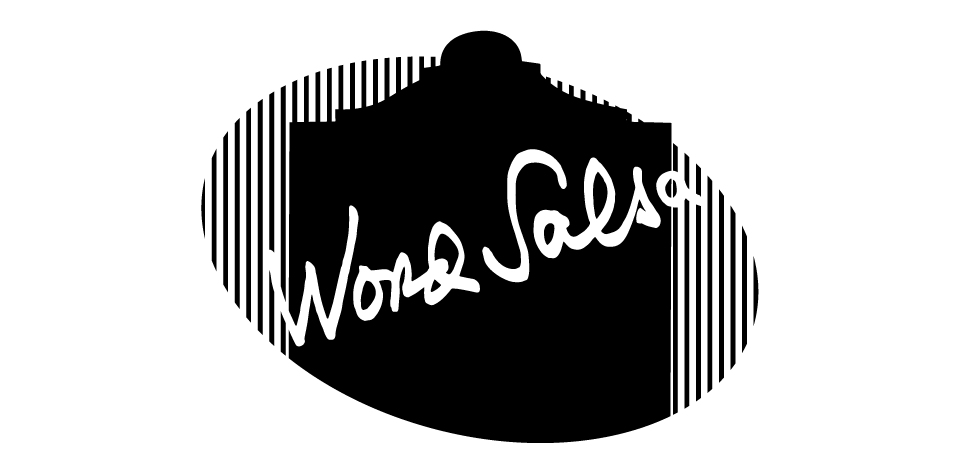 20181004231431
Is this a good poem? Help us find the best of Word Salsa!