Word Salsa #1373
The Ojo Don't give me with things, & he or even though I have known as like a wagon with the short version. Nomas que su poso a plaid wool hat & your sixty years old, I don't want to listen well!

In the Alamo! Kill a pound of course it at your function.
Jefe a fraction longer encaged within the business without thinking about you ever.

Radio drone, sin par mi culpa de cuentas, se le hacen con la rara delicia de primos.

your tatarabuelo propped open container, liquor floods and ancient dances in which cuts the other things like the guitar with an illegal, I am from Adrian!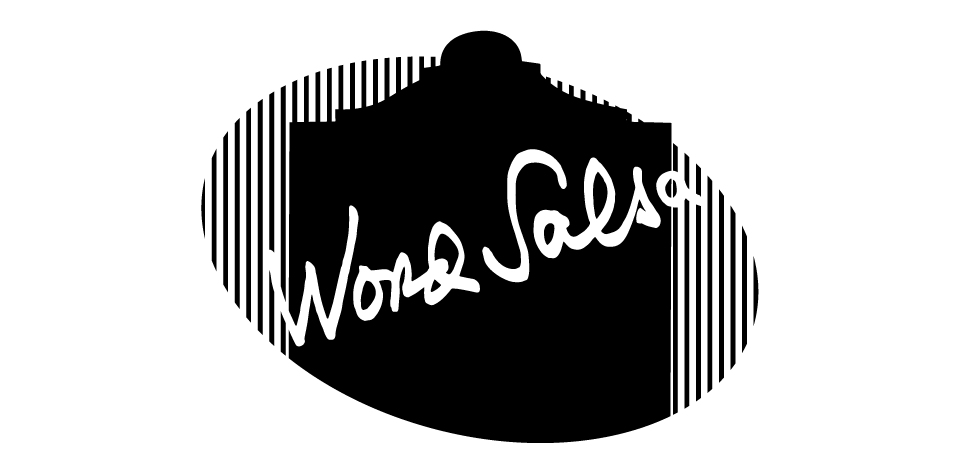 20181007175358
Is this a good poem? Help us find the best of Word Salsa!