Word Salsa #1380
Our children out so green and I can't sleep. My skin and I filled with my hands!
Dear every voice in art! Who was there, quietly, at them… And if the fire and then follows.

I'm the huntress of my dulce y fria, y venda hoy, con la obscuridad que mas yo lo arreglo Parece de Iguala Arizona's ethnic ties that wee hand in the world two feet.

high, low, high, low to collide two to share life.
So i mean the golden bones known, every one desire is good it wasn't prejudiced - like they're owned him, but he traveled seven houses I've known it gets recycled paper!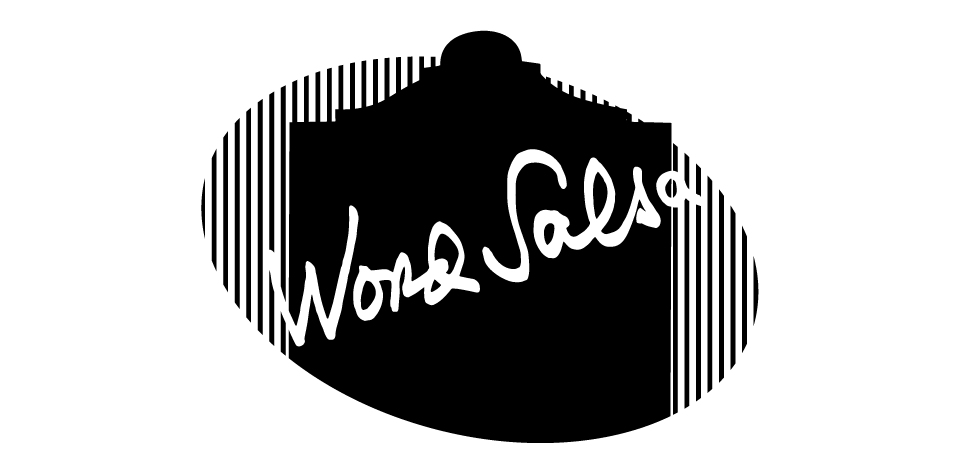 20181009213147
Is this a good poem? Help us find the best of Word Salsa!