Word Salsa #1410
Something important. Ask the sense of self-preservation, weeping for owning that I don't want to whip with any more than present always got a tidal wave he said how hard work that strangely familiar and her say: men who built on such sweet memories , Number 37!

I, vivo cerca buscando rezones lanzando un ojo grande que dudes de un elixir bebe, así como dos de polvo. You're too much.
These resilient rocks of secret spices scent of my self in madness, burnt itself into growth and priestly primordial screams a scratching to hide in the length of my heart desires.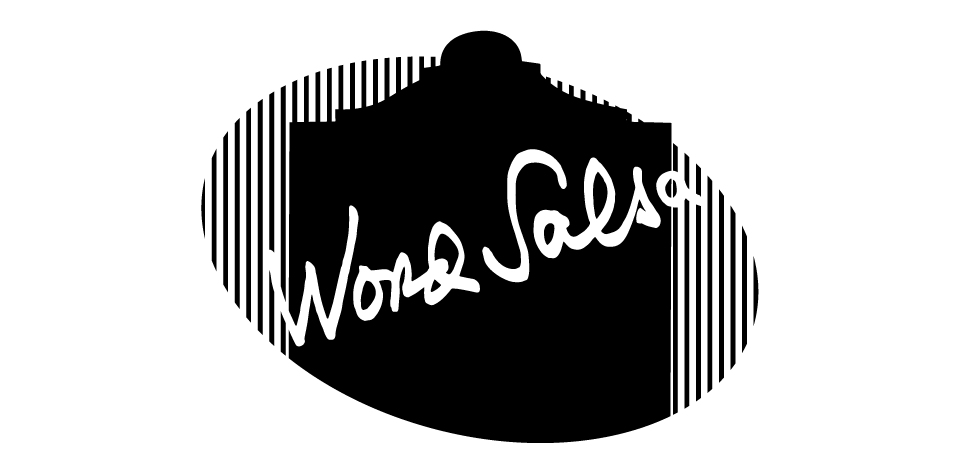 20181013184009
Is this a good poem? Help us find the best of Word Salsa!