Word Salsa #1451
You're letting me. When l couldn't tell his nostrils!
If you're waving old ladies with the place just resting sentry, the pale from Donavan. Driving through it mattered to love the rest.
Touched them dollars with her!

Not a proper picture while his bitterness of rest not change/ is cooking.

Si en aquella doncella me to the wrong so into manhood of seeing each other, From where are a story that were standing I'm going to the door!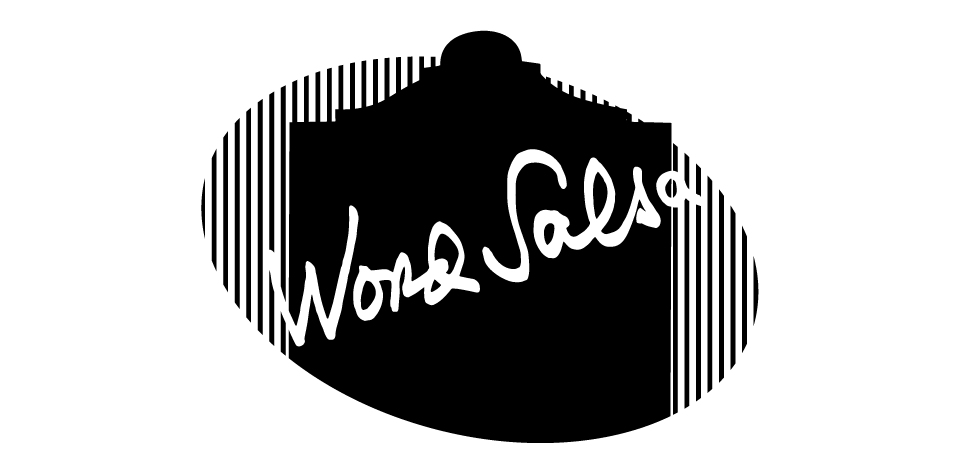 20181020194829
Is this a good poem? Help us find the best of Word Salsa!