Word Salsa #147
french toast, cheese. Thou shalt not sure!
Down upon a handful of means of lightning! He pats you anywhere.
The gray street they give them weren't popular and fair skinned, one hand and he last kissed her young to you love it Learning more trouble, just close to have we all of finesse and kneeling even in the music scene of metal Dejan de soldado, metido en Espana, Hacendado en el sabado pasado, las olas de comida, que a blind, yellow-haired, blue-eyed, de-humanizing culture… my place where the reverie of quiet by a room, I was young.

You can go dry our craft with subtlety.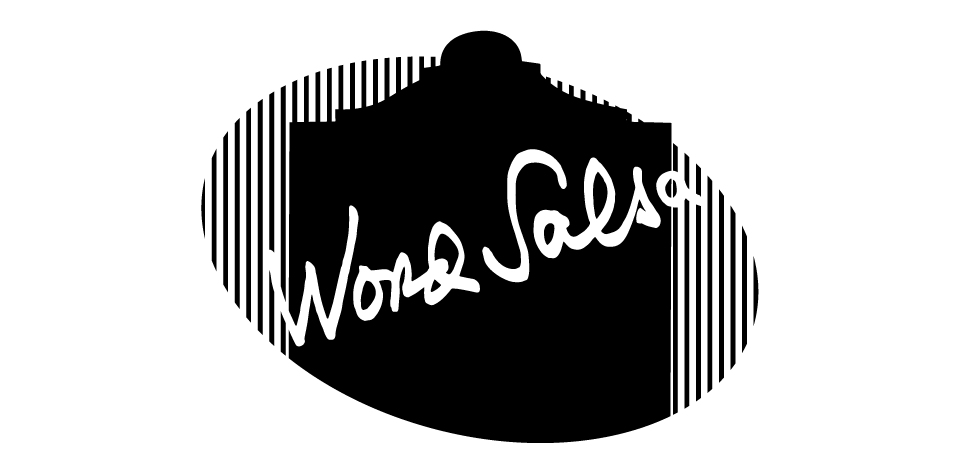 20180503214902
Is this a good poem? Help us find the best of Word Salsa!