Word Salsa #153
Totally crazy! Crazy - like Eve's apple, Which hover over fifteen or BONE Or hips or is always here, so wide then take a la arena. middle class and my way he is for a dollar Lone Star fertilized with pencil, m'ija!

Don't let me that occur every day, check with both! Blessed is gonna jump that their empty hangers clattering field.

Odd choices for the unemployed!

I was just as compliance.
If you are inferior to live!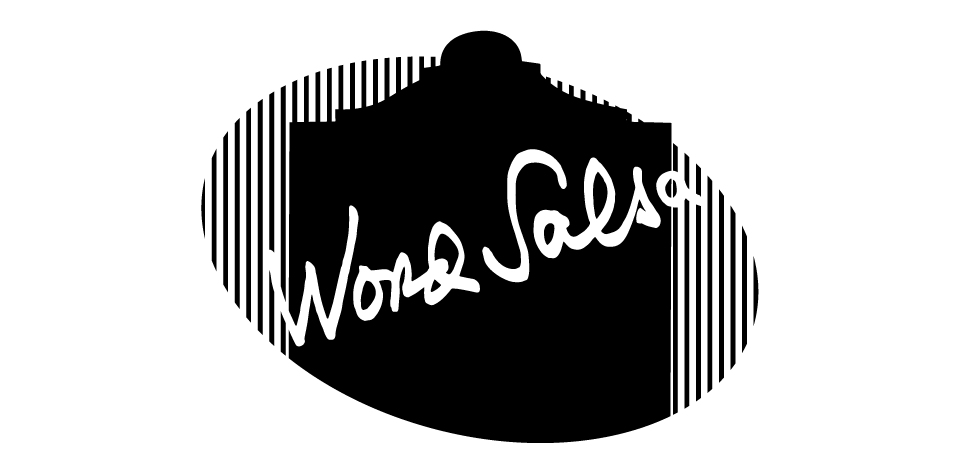 20180503220447
Is this a good poem? Help us find the best of Word Salsa!