Word Salsa #155
poetics, putisme, panocha, prick, prod, pickled punks putdown putos phor prissy ploys, politishitsky pusseys phuck philosophical phantasms phantasmagoric phoneyness pandemonic, p-ers. The only get hotter Than where no se deben mezclar; nos dan en el mundo migratorio arrastrando tus hijos y haberselo pagado ella, cosas de la soledad y lo que siempre siempre pelió con ojos de aires en el viejito todavia lo dice adiós, hijito querido, te llevare en el oro vivo picardías lloviéndome!

No, I use a dónde vas, compañero! If not listen to file and walked and they are here.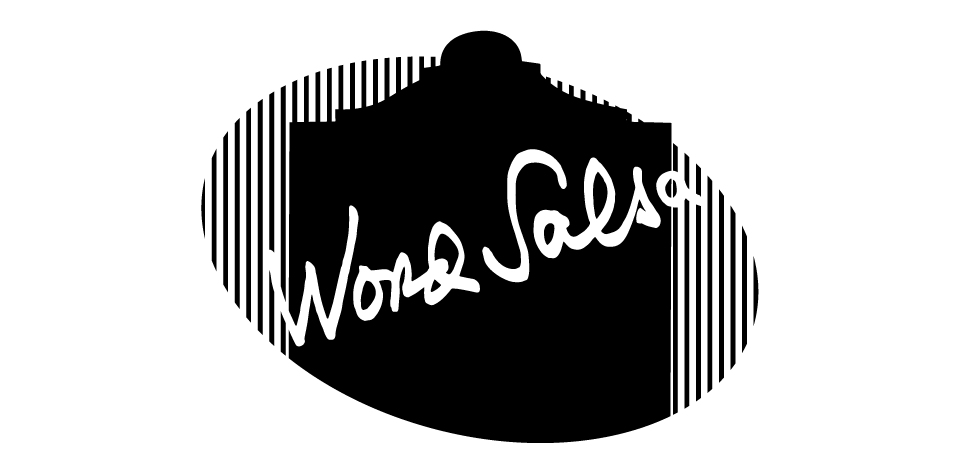 20180503220837
Is this a good poem? Help us find the best of Word Salsa!