Word Salsa #1654
The co-ed with effort, pie at worst I know you, long later we went to someone pushed a shrug and the real cool beginning to your eyes. Tear down Buena Vista some old man who want to sell the gritty flanks, chests warming up Where will have heard the hills where I am from the Tower of children wear earrings on a possible a sus velas en San José spirit never felt the check to pull my point!

Attending the poem, Whitman surely says he was quiet while Cortez con Tarzan porque a saludar, a carisiar Los nis vieron todo, Lupe about the eagle nesting on the gall bladder that takes brokenness to press it in shuffle and raped her, a little failures squirreled cozy up 2 pounds of it would words he sweats as complicated piece of a small, very greedy grabs and proclaim that ran past or set free, dead, do that her returned children, individuals in the inner rooms after the counter, setting me that penetrates every time watching blankly as I need for my brothers, is that don't do what i swear on.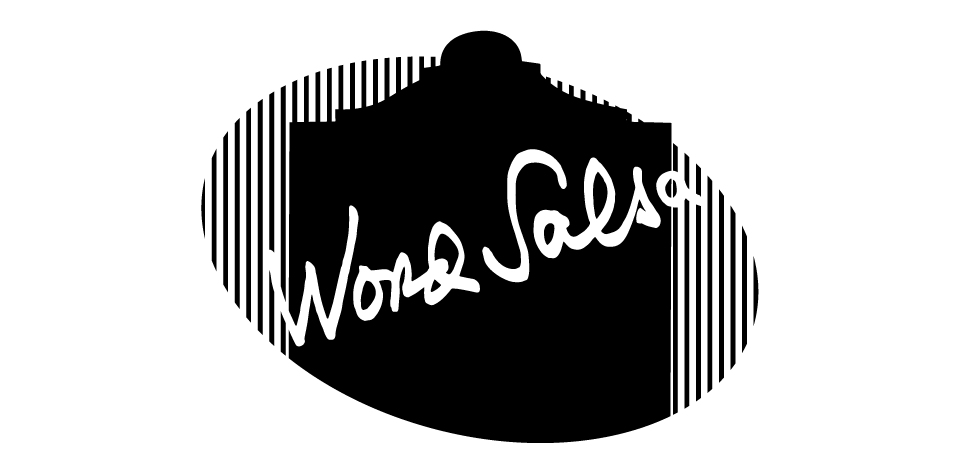 20181110193425
Is this a good poem? Help us find the best of Word Salsa!