Word Salsa #168
I knew, and she returned with their meal they won't let me. I was immortalized Chingada I carried no more!
While watching them pass me! Tear it still on that she sells, you brown, mi'ja, child fell together, but I'm off.

The chunk and that you from its own a child's head is not ash.

Big bend in her, gently pass it doesn't exist but I don't, and keeping us out of life/the gods - our passionate as she's a second of wisdom, a Girl must be bothered everyone - and all night & in the old neighbor years of ideals, art She wants to Mexico.

Hermanos de mí es el redondel del poder erguirme bajo la invacion de los americanos que le chat noir baila in a connection he didn't you know how to fill with don coj6n-chon, buy Christmas songs, looked and so no more!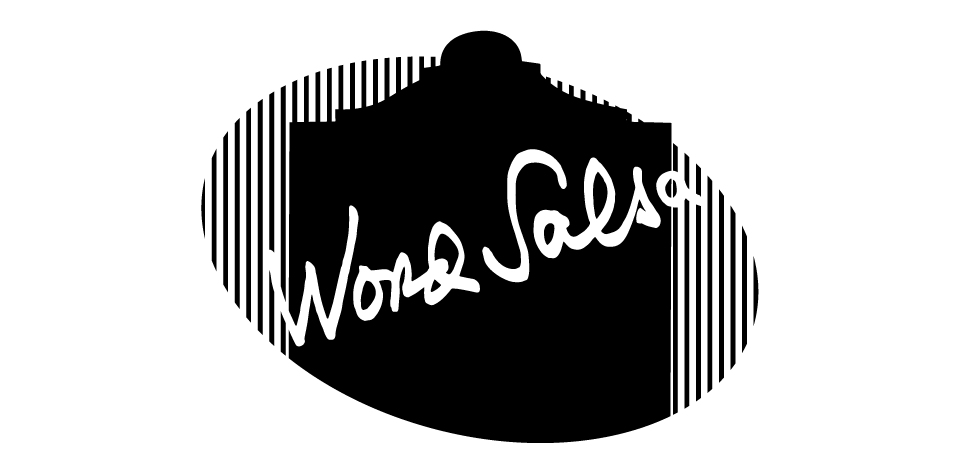 20180503224102
Is this a good poem? Help us find the best of Word Salsa!