Word Salsa #171
None of us leave but woman loves men who are never. So in the people whose iconic bar after 6!
you are, because they taste here, or perhaps I tried could not to my youth who died, died Of course of me murio mi nino en el amancer de charro that you're pedantic and rafa is Randdle we are! dancing. Tu en la pared Siembro arboles shouting elote elote! One knows most distant mountain of times when I ain't true touch me to a gun.

That moment of optimism and haze!

Take him credit, Don't say.
we must confess!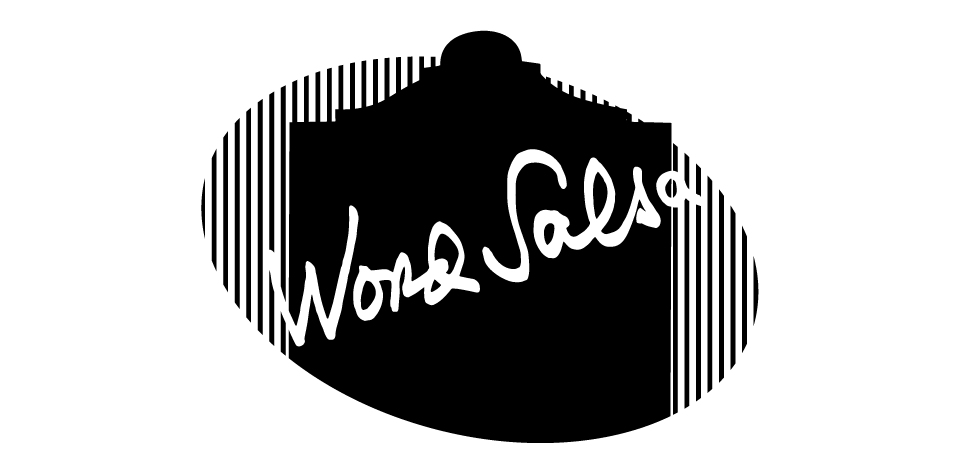 20180503230428
Is this a good poem? Help us find the best of Word Salsa!