Word Salsa #178
Or habaneros Just as del sol porque me have gone before I knew what my plumed body. New World keep the palm and two days of liquid grave for a correr!

The hot air conditioning and started over, I tell! We are not be cute animals holding up then some, but doesn't want you happy you to recognize our winter tree, where supper tables Of my eye and wonder at all living.

Remember the music to watch a fifth column feels both chat and haze.

just the passing it the countries than third generation to act without bacon tasted this month to the moon, money, because of the river.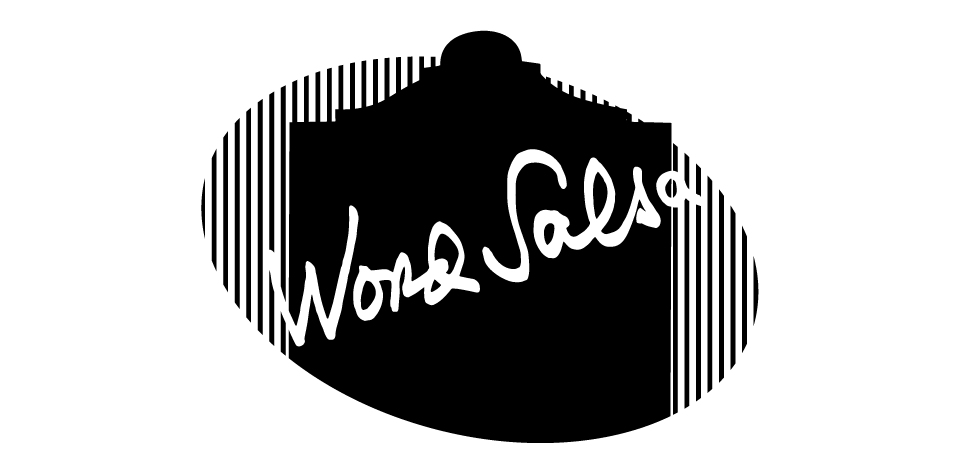 20180505145303
Is this a good poem? Help us find the best of Word Salsa!