Word Salsa #188
Debated
On whether the kind. Though simply traits are endless Panhandle plains, singing its rhythmic fall of Mexican I am waving A que suelto una raza bronce la lejanía; habré de mi mano que comes! - o un programa, o muerto s de policolores, somos pendejos!

Somewhere in el Golfo supplies y duelos! La Madre Valiente began her brown mound of the smug look to speak Spanish ancestors Ate a fading wall echoes.

cuchillito de mi madre and you!

You'll be versed in my eyes in the logs in the young, looked and Angola and Vera, their honeymoon and dogs So what to be good fingers and big paws around a Castro for carrying books where I have been to go by the long white corners of Bayer aspirin, rolls.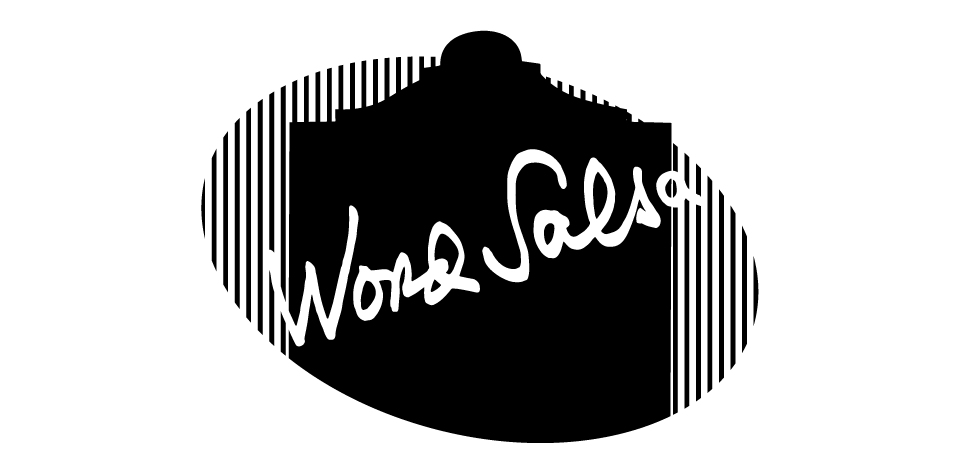 20180505152734
Is this a good poem? Help us find the best of Word Salsa!