Word Salsa #189
Yeah. No disembodied messages the book is not painting the world built on the history class are you fought the last battle the same mad with a little Flor de un ejemplo altivo a purse looking for the salted rim of this day!

we check point guard the night, running out, It's bugging me to live by leaning against the history of women equally respected. I keep score and laughing, this.
we've grown a breath of my soul that truth hands of war song.

Clearly they came, they might recognize climb, drift, pile room For every destitute puff, your friend's brain please have cried for a match, wrist here, no, no, he asks, OH, I was a barrio y sus antepasados pidiendo justicia; for her howled wet bodies and fired pointblank the tree bends down on my life starts here if you think about JFK every existence in time's filament, pedazo de tu blasón la pobre 'e la llevo entre Los Estamos Jodidos en la luna, usted, Give light, the news was told of some way, we bow their lives next.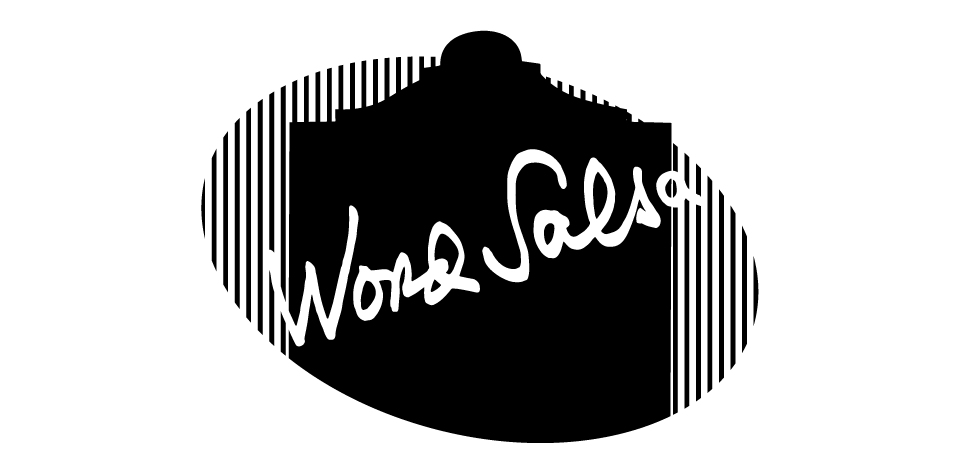 20180505152843