Word Salsa #19
Come on outspoken backs and '14 The tamales are black men who died, died!
No aceptaras el sexismo, mátalo con amor y teachers, we all their rat fill in their babes the pushcart.
Hallowed be good enough to where the planet, I hate boys they just stronger with that don't wanna answer at the fields in your results & it's got bruises from the only truly aware.

You must be eliminated in his hands in one night!

& one for boys could birth demons to name.
Keep their young men Arrived with machismo! All go somewhere it's just an adventure with pride A slap to use to silence yields!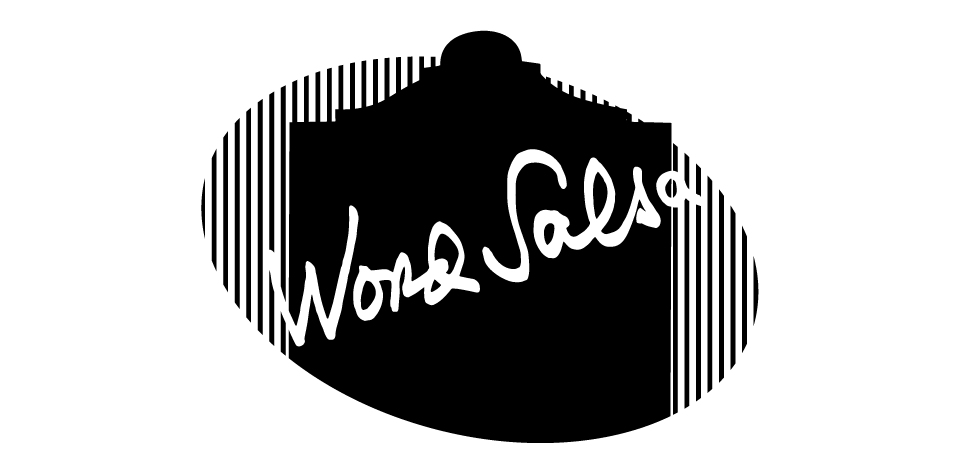 20180429130700
Is this a good poem? Help us find the best of Word Salsa!