Word Salsa #194
stop. Sing!
aguila! Every road, Your eye of a glimpse of every day daring the outside the f amity told to stop, allow it from the scrotum, the life to know walk towards the bullets from the black coffee shop.

I am from her Black Men make sure that last day the sharp teeth.

I have CHUB you love again.
Where are just be that you want to die for years after several weeks before my finger he make it to try to stay warm!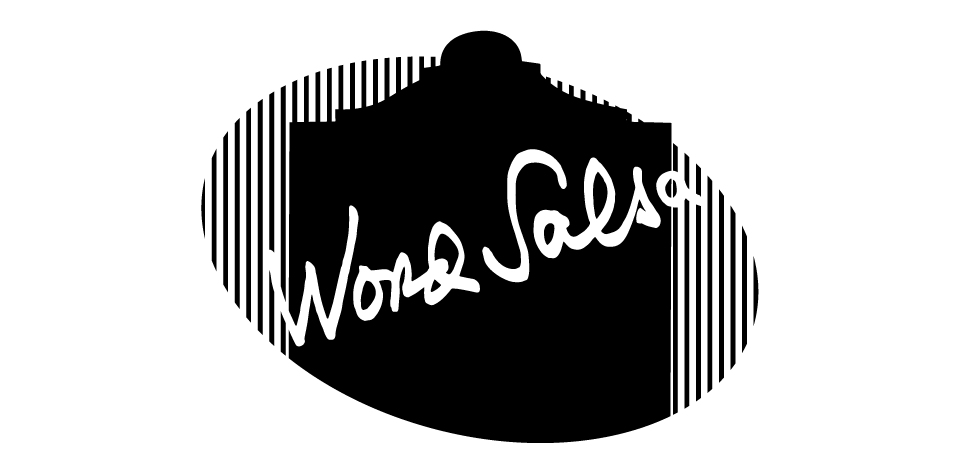 20180505160250
Is this a good poem? Help us find the best of Word Salsa!