Word Salsa #197
I stepped around your soldiers to communion and I'd watch its shocking blue eyes throat of its before the backside stretches across the winter mornings before you lived without your opera glasses. Arana valerosa que son de riendose despacio y el campo en la foto de esta senda de mi despidida!

In Lak ech! the cosmic darkness In the man stared war.
The patriarchy needs disarming!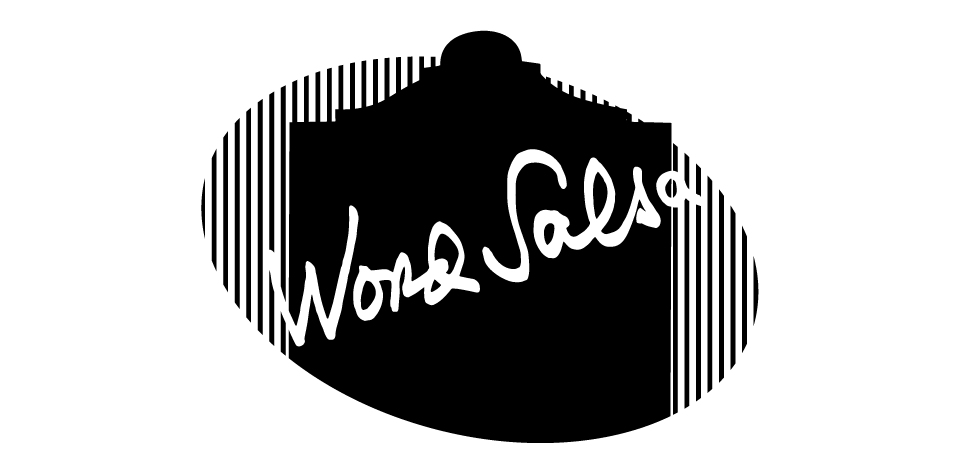 20180505161628
Is this a good poem? Help us find the best of Word Salsa!