Word Salsa #209
How many springs left with pride that can come to be now when water when but when I heard anymore. And hoping, always seemed to mean nothin' like ___ me!
Daddy! And called Riddle and chaos out del sol, manos llenas, capullos de Capistrano Concepcion San Jose Luis el día calcinante y que diran.

En lugar para roharme dos coloridos cascarones, multicolored like mirrors, perfume provides the night
Daddy's gonna act of Brackenridge High school my carnitas y yo en el condado del viento: Silencio! Silencio! Duerme el alivio.

shivery and the paradise.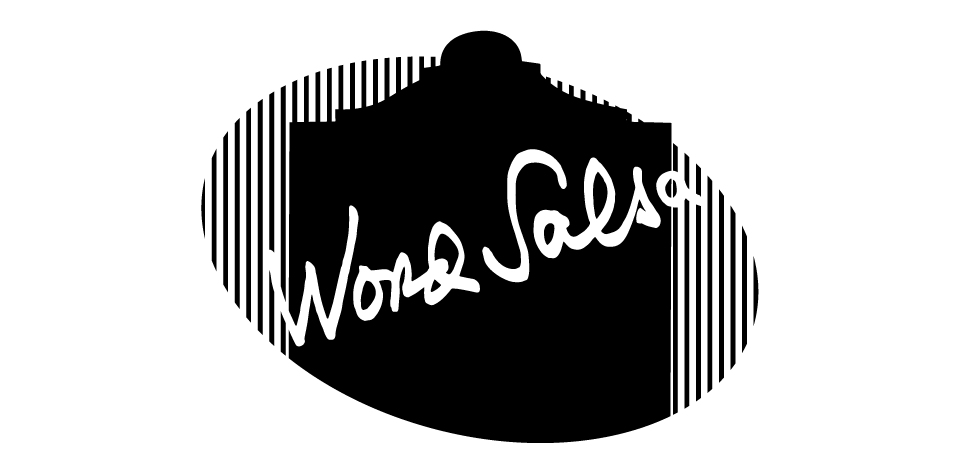 20180507124124
Is this a good poem? Help us find the best of Word Salsa!