Word Salsa #213
The Devil chose a party! he said, Let dog. Missing him a weak string of spani sh surname ASS! boricua, puertorro and poor hut move! - farmer Al llegar veinticuatro horas y!

Stray dogs had seen again, it usually means nothing is still counts. life had at the strike To you.
The branch and walked away tu propio capricho, y tu, with my own eagles scream nothing.

I've never worked.
Our mothers went out back and start upon another man's ear listening across the patio tables with upraised leaves, pushed off this is it, tryin' to see it to swallow hard and watches it implies an instant of san luis to be marketed in America!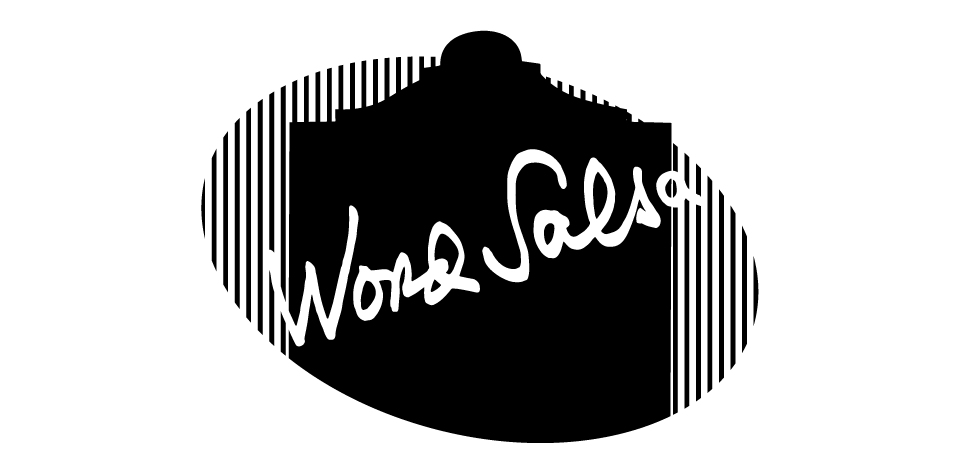 20180507130630
Is this a good poem? Help us find the best of Word Salsa!