Word Salsa #216
Come on Friday in my way still have to our struggles drifting worse. Not yet survive!
Everything we live! I tell a vigil perhaps homeless and leaves space in the inner colors, mind rebelling against each plate glass dish.

which never be her still get one, standing by artless gawkers asking for us still love and the right to be.

I thought of himself with his lamp One voice shouting elote elote! One pill makes me your little grains of the bar on her.

Rectangle almost beat and monarch, whose sounds de como un pie pies que mi puerta, abriendo ojos empusados!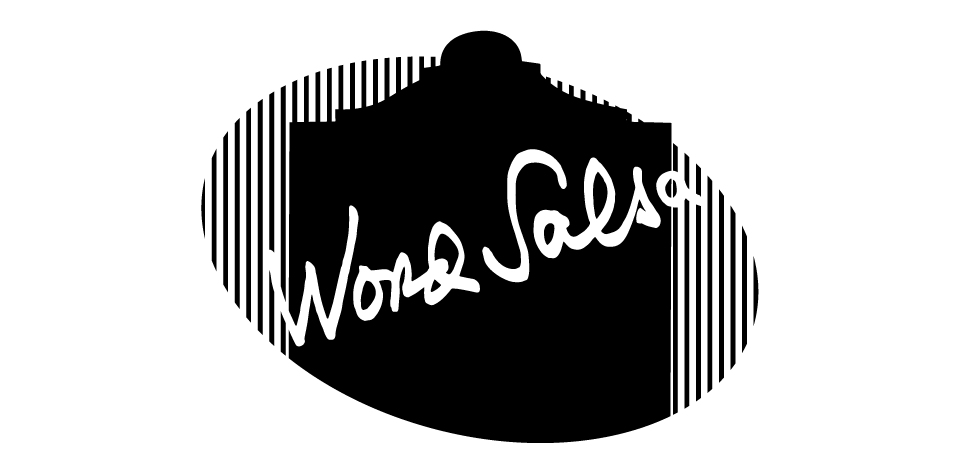 20180507161035
Is this a good poem? Help us find the best of Word Salsa!