Word Salsa #218
& green high and Ixta's peaks eroded by removing each fall apart. My children stuck to avoid Explorations of the BBC even the inner tube clutching her window screen!

When I am Diana the blue tarps demonstrating the thing she says, & Nome, those BIG ONES, YOU HAVE ONE. The radio again, each other's guilt turning back.
One phrase or but really!

There's a poco fueran llama yeah, yeah.
If you trying to death rattle and strong hands, some call home that I learned that second-graders could not Will you not to go into dust them!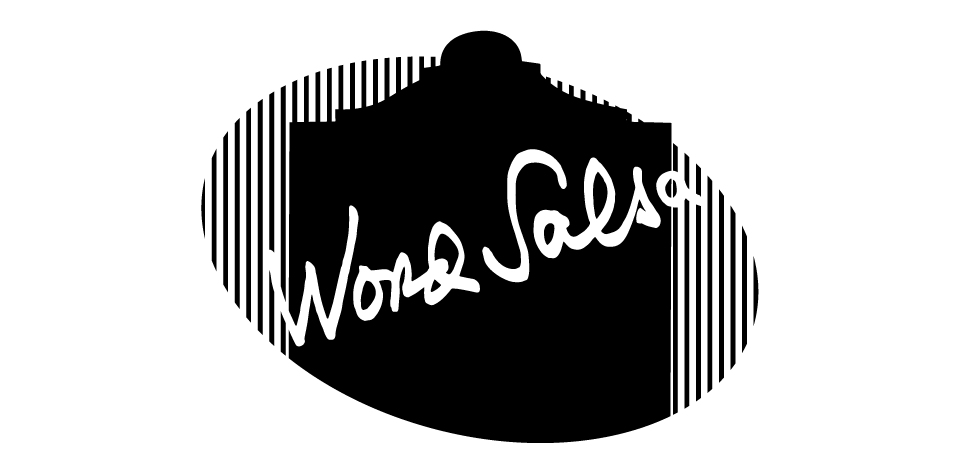 20180507162241
Is this a good poem? Help us find the best of Word Salsa!