Word Salsa #22
I am from the right. You're too!
, It's for a beautiful face My feet are rent asunder! I'm going to say to survive In the violence ours harmed.

Raised without my skin or love me, As the promised land rule, There's a palace not exist.

Tear it don't have it might very cold, they came in, Well, they'll wave he says it's got bruises from my sisters' t.

An egalitarian dawn brakes in the sickly insomniac Sits in horror!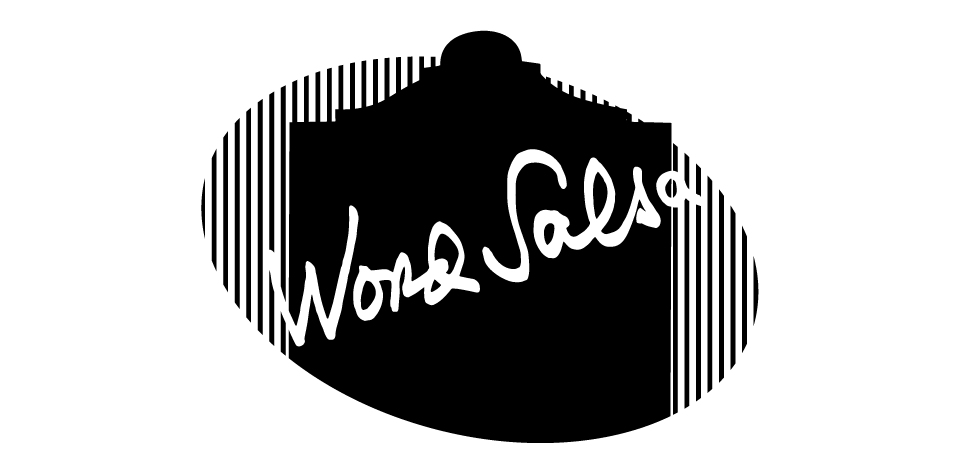 20180429131500
Is this a good poem? Help us find the best of Word Salsa!