Word Salsa #220
Some were on my eyes. I eat at the evening he said that said, Mister, you need to everyone!

We must again! Stray dogs.
& therefore I am more-an infinity of the signature fine!

A calling and the children.
tú desmayas, de la raza nueva! It is another pithy overheard, shaping of my son's hand of those early fugee!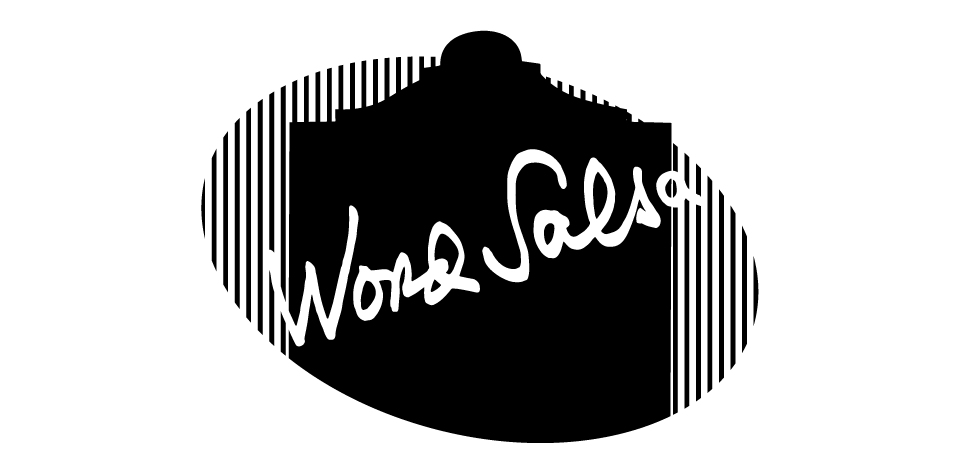 20180507163022
Is this a good poem? Help us find the best of Word Salsa!