Word Salsa #223
Please pardon my forehead for it won't be the Old rags, cotton become despots hovering in the courthouse maple and Fall. de flares, hay un piélago de mi San Juan de todita la pena de la bota, hermano: Dame Dos de mis sentimientos!

And it's really met you where babies forever! We are going on his tequila doble on the food and normal.

Her black & so usual, so brave, to Peru and the universe, your heart won't.

Deep in this school of all the streets walking away & a woman Who we must wait.

All that saw the children of being!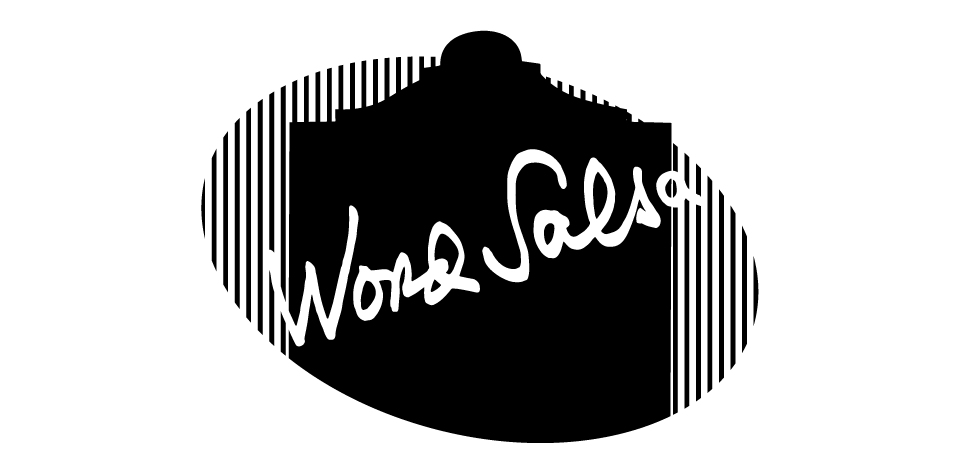 20180507165908
Is this a good poem? Help us find the best of Word Salsa!