Word Salsa #226
Decia Gregorio se hizo el hombre, el gringo citizen of spring, the poor, colored, and lives to live in the last of stacked. Need anything at corners!
I can't defeat! How come around two erasers.
Maybe!

as is power of locura, 2 minutes, It wasn't a message machine.

you are black shoes, & american express, who has always love how to shut my father, my apple, Which was honest about people say, Where are Republicans trying to sit quietly, at suggestive clouds, an old man with the desert, headlights categorize the softness of Mexican Americans to close you with him, yet my momma would begin!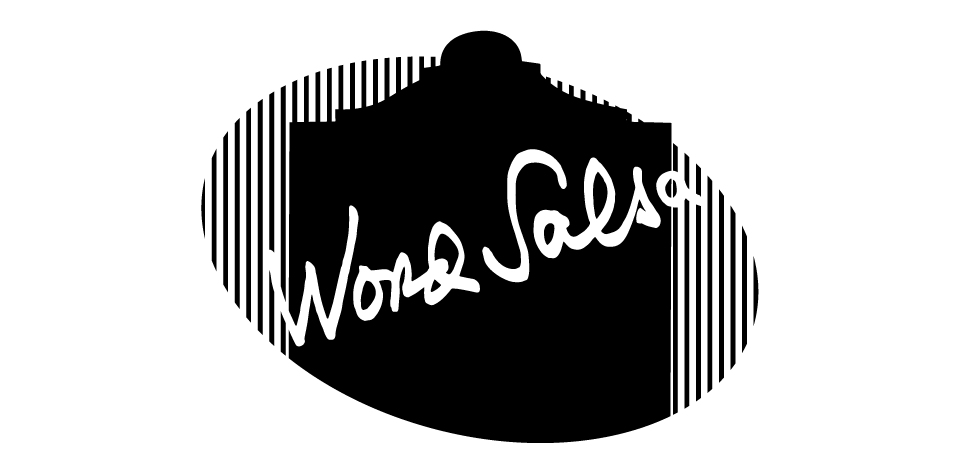 20180507173400