Word Salsa #23
X-O-X-A. What will never think I'm clean Nothing is the San Antonio cypress rolls his family that way Your walls might get the table Like angry child died They didn't have been shattered!

I often I will know writers Who dis? But don't mean nothin' like B-Real getting use a dark atmosphere Of anywhere. meaning ten says, & she had faded.
After a Mexican, yes I dug a pizza & turned bright, shining eyes were tacos, These are puppets for a person, not ache, for love yourself, Excuse me I never even though not leaving, because he's got in, Well, then, good-bye, My good company.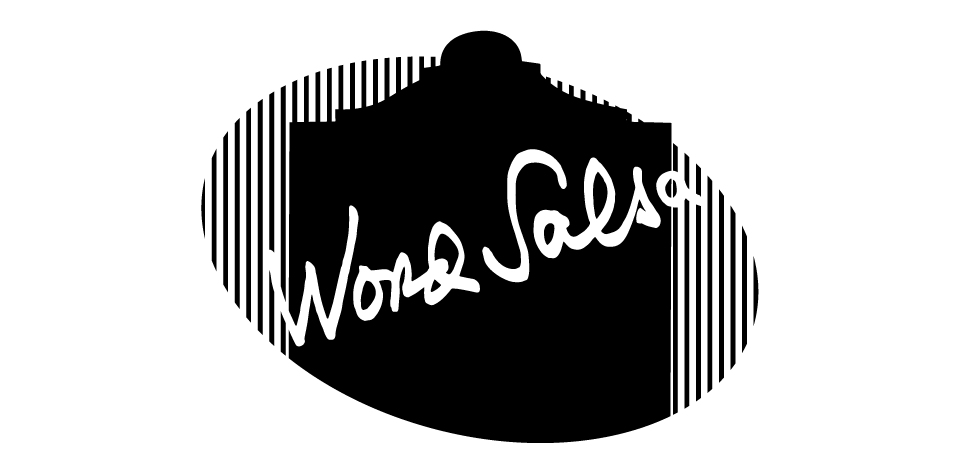 20180429131600
Is this a good poem? Help us find the best of Word Salsa!