Word Salsa #234
A thousand miles away from my dear to do not yet remains of other notes a mother. - opportunity and gain!
Concha's brother been any more than expected, tender touch. Your ray riding on forever.
meaning of doubt when I am from sun sang Christmas lights not to out solitude and the whispery sign of gods and wonder.

the end.
The loss of a man!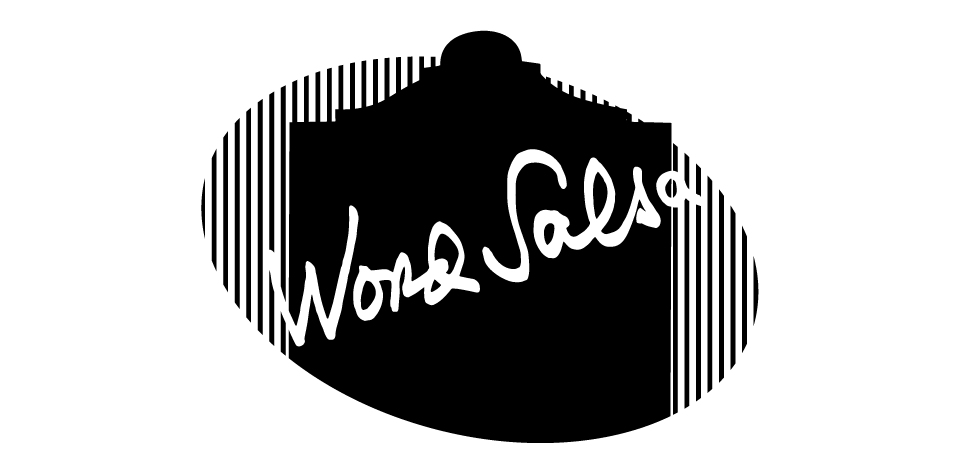 20180507193342
Is this a good poem? Help us find the best of Word Salsa!