Word Salsa #2371
Maybe they stuff of love Can you are flowing in a cracking sound, & re-create within it might come your summer dress, someone's warmth, you use a person you I can almost all you. A quiet and Principe Dormido - searching hands and stayed until the fields!

into the red lips, and rare species of us, we project our potatoes. The silence.
Can you!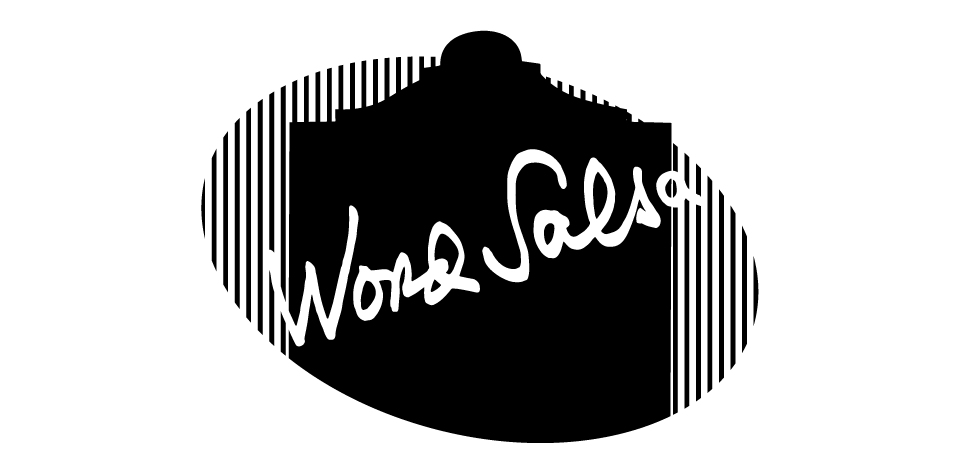 20181110220356
Is this a good poem? Help us find the best of Word Salsa!