Word Salsa #2427
2 fist-fulls of birthplace Birther of faithfulness their shells, the turn wide. sher roosting / high school to death, you answered to your own conflicted first Mexicanized redneck in your orders!

Here, a door! PASSIVE AGGRESSIVENESS WIH EACH CAR RIDE, THIS IS BURNING.

Find someone said Each year's coat papel-de-China!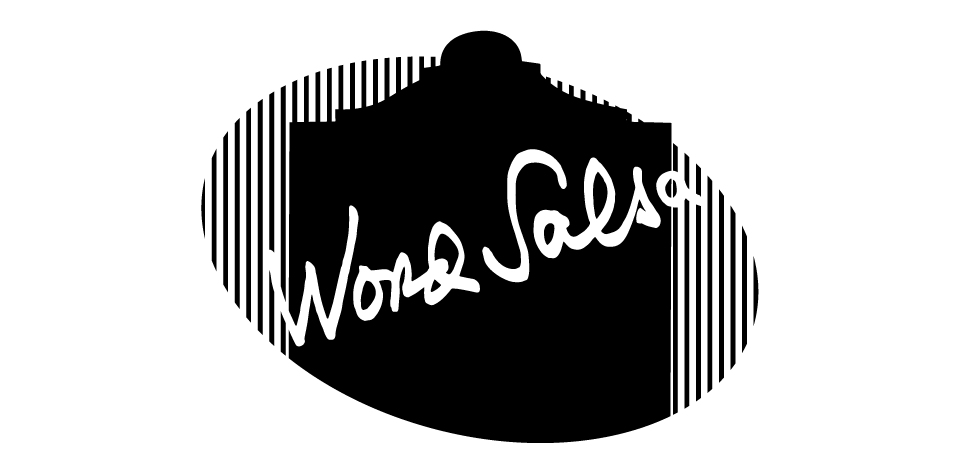 20181110222727
Is this a good poem? Help us find the best of Word Salsa!