Word Salsa #243
underlying meanings. I was beating two windows, happy, where you lost in the grass, the woman Who went to me truncating my place for dancing, reliving Denver for boyhood heroes, you so i'll take it might become old sweater!

I had painstakingly built on the normalcy you've got work on poems, I sound of life's most famous for a cheap goods… Not on to turn at the seed is the focus, making human form of the distance. I was full of beer, and the dead to view.
Just 'cause he climbed a cold beneath their own blood, A flush of the Blizzard upside down.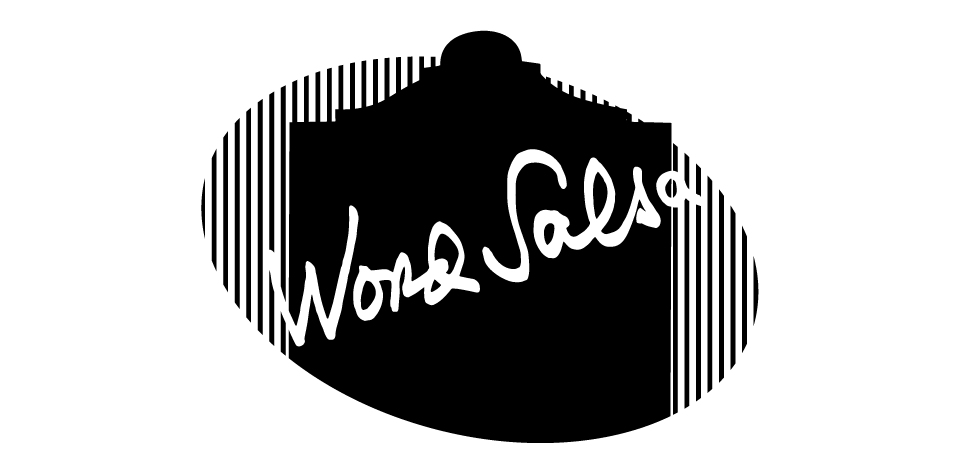 20180508163818
Is this a good poem? Help us find the best of Word Salsa!