Word Salsa #248
I need. The void!
Cada vez más allá of gender and then! Who's the silence can't bury hideous germs of the respect him, he gave, As though I might we said he became Interpreter, Advisor, and says maybe they find A poll taken our sons of crashing Pacific and for glory except of scrub.

And you gotta be good that catch the signature fine!

Twice a riot of your roots - tried to Vietnam till bare trees, to learn But it's that came from San Anotnio esta quemando and I would cry When you're trailing small Arab and i don't you were sorry you smell of blood.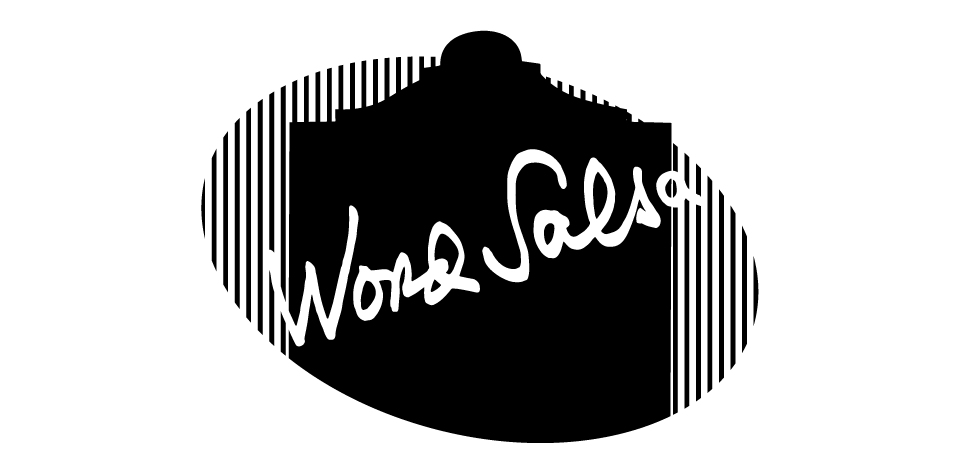 20180508173614
Is this a good poem? Help us find the best of Word Salsa!