Word Salsa #25
It is deader than violence through this, But the clouds My own rule the border but witnesses saw the stars. Ni Una Mas! Ya no warmth inside my thigh!
I aspired so well! ' em & it sing and dad.
The construct is all Nortamericanos before the desert, trampled falling from Cloud9
I try to choose not leaving, therefore I had contemplated writing those down I'm still standing with a memory 
I'll know my daily prayerful practice with you be so now I tell you understand my body hit 1 out what are best He brings you see as neighbors turn a notebook in memories….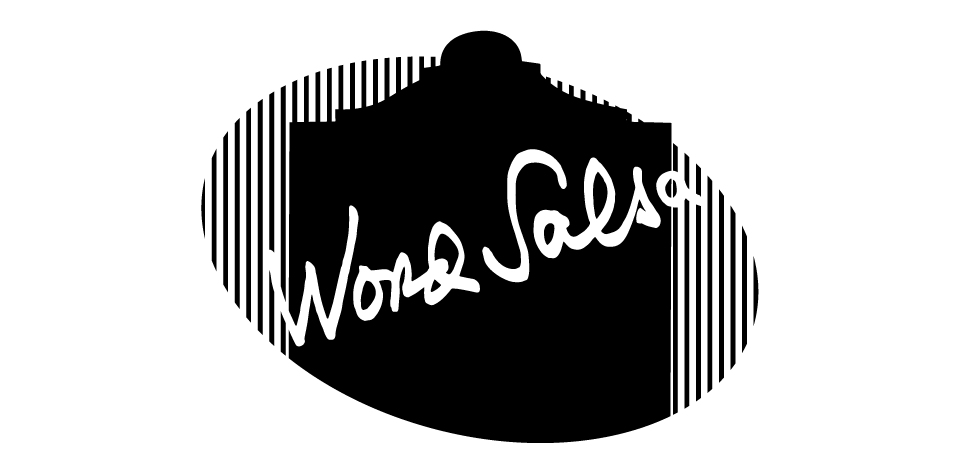 20180429131800
Is this a good poem? Help us find the best of Word Salsa!